We use proven tech, in-depth domain knowledge and craftsmanship to make beautiful bespoke websites. Focused on seamless customer journeys and easy-to-use pages, our digital agency is here for you every step of the way to help you achieve your digital goals.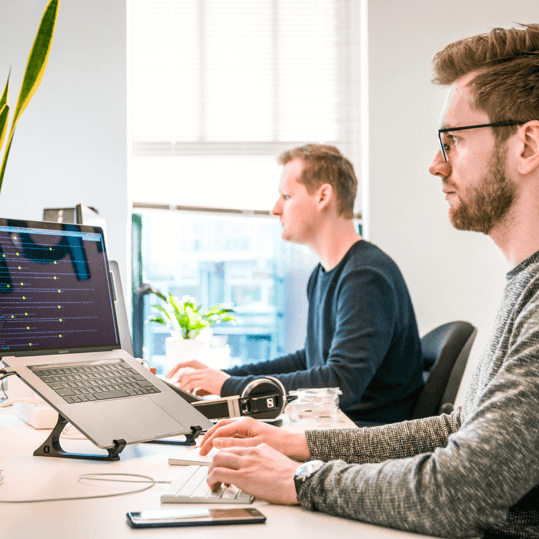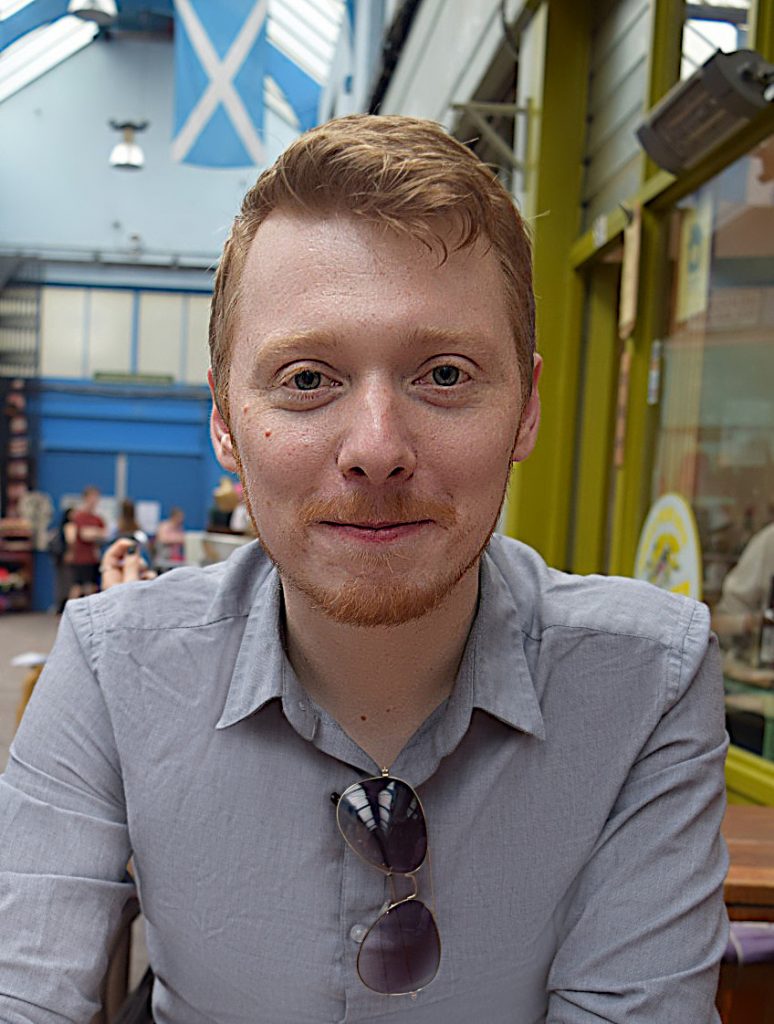 After a decade of building websites for brands of all walks of life, Luke decided to launch his own digital agency, dedicated to helping individuals and businesses alike achieve their dreams in an increasingly competitive digital world.
"At Digitally Tailored, we are driven by the understanding that each business is unique.
Listening to our clients, understanding their needs and building a digital strategy that will help them grow is key to what we do here."
Education plays an important role in eradicating poverty in the long term.
We are proud to support the ComputerAid charity who provide IT and learning facilities to those in need.
By bringing access to technology to over 14.5 million people, they are helping younger generations build a better future for themselves. 
For the year 2019-2020, we are donating 3% of website profits to ComputerAid.
It's a number that we plan on increasing as we ourselves grow!