I use proven tech, in-depth domain knowledge, and craftsmanship to make beautiful bespoke websites. Focused on seamless customer journeys and easy-to-use pages, my digital agency is here for you every step of the way to help you achieve your digital goals.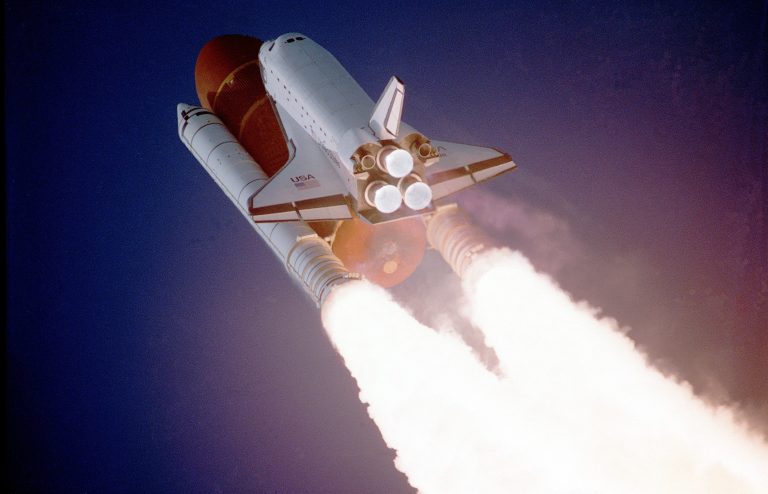 After a decade of building websites for brands of all walks of life, I have decided to launch my own digital agency. I am dedicated to helping individuals and businesses alike achieve their dreams in an increasingly competitive digital world.
At Digitally Tailored, I am driven by the understanding that each business is unique. Listening to my clients, understanding their needs, and building a digital strategy that will help them grow is key to what I do here.