Go Beyond Your Digital Dreams
Your Online Presence Is About To Take Off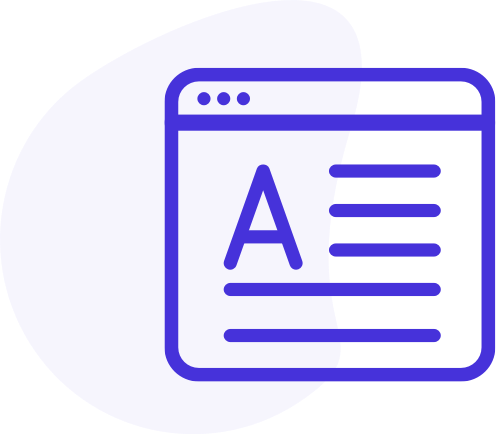 A Bespoke Service with a Fast Turnaround
Bespoke websites created in as little as 24 hours. Think of it as the experience of fine dining but with the turnaround of a fast food chain.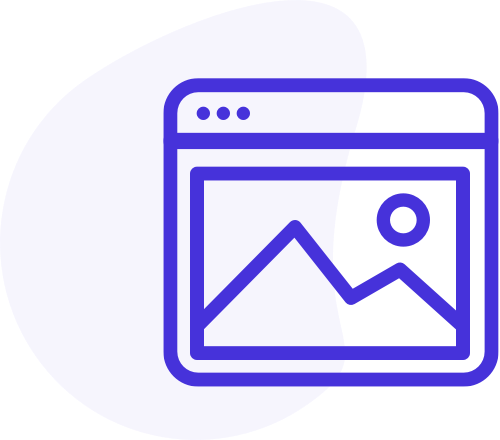 Mobile - Friendly, Responsive Design​
A speedy website with responsive design on any device allowing your customers can connect with you on the go.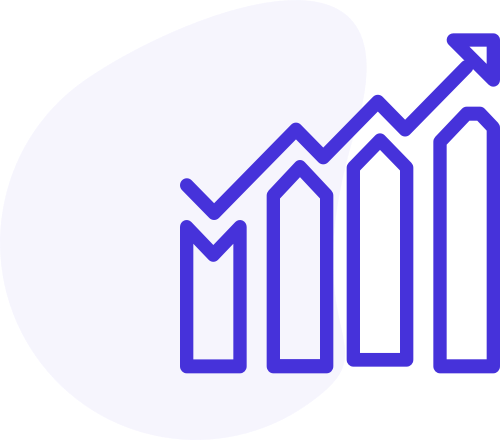 Search Engine Optimized
A website in-built with essential SEO techniques and metadata information to help your business rank in search engine results. Help your customers find you effortlessly!
Why a tailored service matters
Do You Want To Boost Your Business?